Back to Store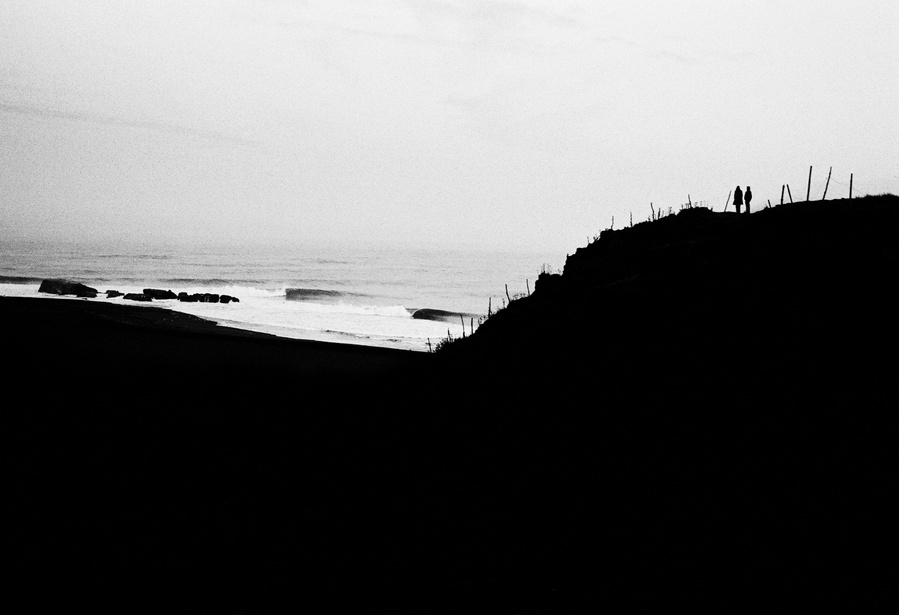 Lost and Found
$350.00 USD
Shipping costs will be calculated at checkout.
Proximity - OPEN EDITION
Winter | Proximity 2017
"I think that was the best part for me, when I stopped doing the tour. Back then I was basically hanging out with the Top 44. There were 50 guys at every place you went, not necessarily your closest friends, and all of them really amped, wanting to practice, train, do whatever. And then to step out of that arena and go into approaching trips with the mindset of going with people you actually want to hang out with." – Rob Machado (excerpt from Proximity Book)
Approximate image sizes are 15"X 22" on 18X24" and 24" x 36" on the 30" x 40"
All images printed on Hahnemule Cotton Rag paper
All prints are made to order and are hand inspected, signed and shipped by Todd.
Will ship within 7 - 14 days. Sometimes a little quicker, other times a little longer depending on my travel schedule, but will make and ship them as quickly as possible.
This image is available as a limited edition of 25 as well, please email me for pricing or alternative print sizes.